True Gym
Twitter will see us!
Twitter will see us!
EXPIRED
120000
TGC 100000.0
Twitter will see us!
Rewards
No YUP/tokens awarded
Same for Facebook campaign, check our Twitter page and share our tweets if you like it. We are working hard on app development, but we hope new tweets will be at least once per week. We are trying not to spam and share only important information!
Reward won't miss you!
Bounty tasks (1)
Signin to Crowdholding
Eligibility and reward for the bounty task depends on number of followers.
Info on stakes system
Your rewards per share
29.99
TGC
35.988
What you will share
True Gym Demo video is out! Hope that you can imagine our concept now :) Buy True Gym Coin now, more info on http://truegym.io #fitness #blockchain #cryptocurrency https://t.co/TuOVF6t43r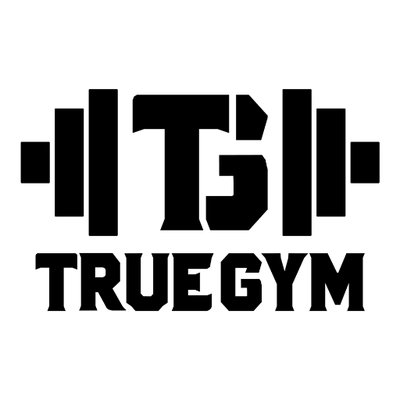 True Gym on Twitter
True Gym Demo video is out! Hope that you can imagine our concept now :) Buy True Gym Coin now, more info on http://truegym.io #fitness #blockchain #cryptocurrency https://t.co/TuOVF6t43r