Jarvis
Jarvis: Delivering decentralized technologies to everyone
Jarvis: Delivering decentralized technologies to everyone
EXPIRED
40000
JRT 10000.0
Jarvis: Delivering decentralized technologies to everyone
Rewards
No YUP/tokens awarded
Hello Crowdholders,
We're happy to announce our partnership with @CelsiusNetwork ! HODL with benefits through Jarvis and Celsius gives users the opportunity to deposit different digital assets & earn interest every Mondayor use them as collateral to borrow money.
Thank you for your contribution.
Bounty tasks (2)
Signin to Crowdholding
Eligibility and reward for the bounty task depends on number of followers.
Info on stakes system
Total reward
4000.0
JRT
1000.0
What you will share
📆 8 days left of the #JRT Pre-Sale! 📆Don't miss out on a 30% Bonus! 💸Buy with #BTC or #JRT, we'll take their highest price💰🔹 TGE: https://t.co/xTZOR8bn7X🌐 Web: https://t.co/jcrhfX3eZdℹ️ Q&A: https://t.co/mPs5MO7bfv https://t.co/qHLvppHiPC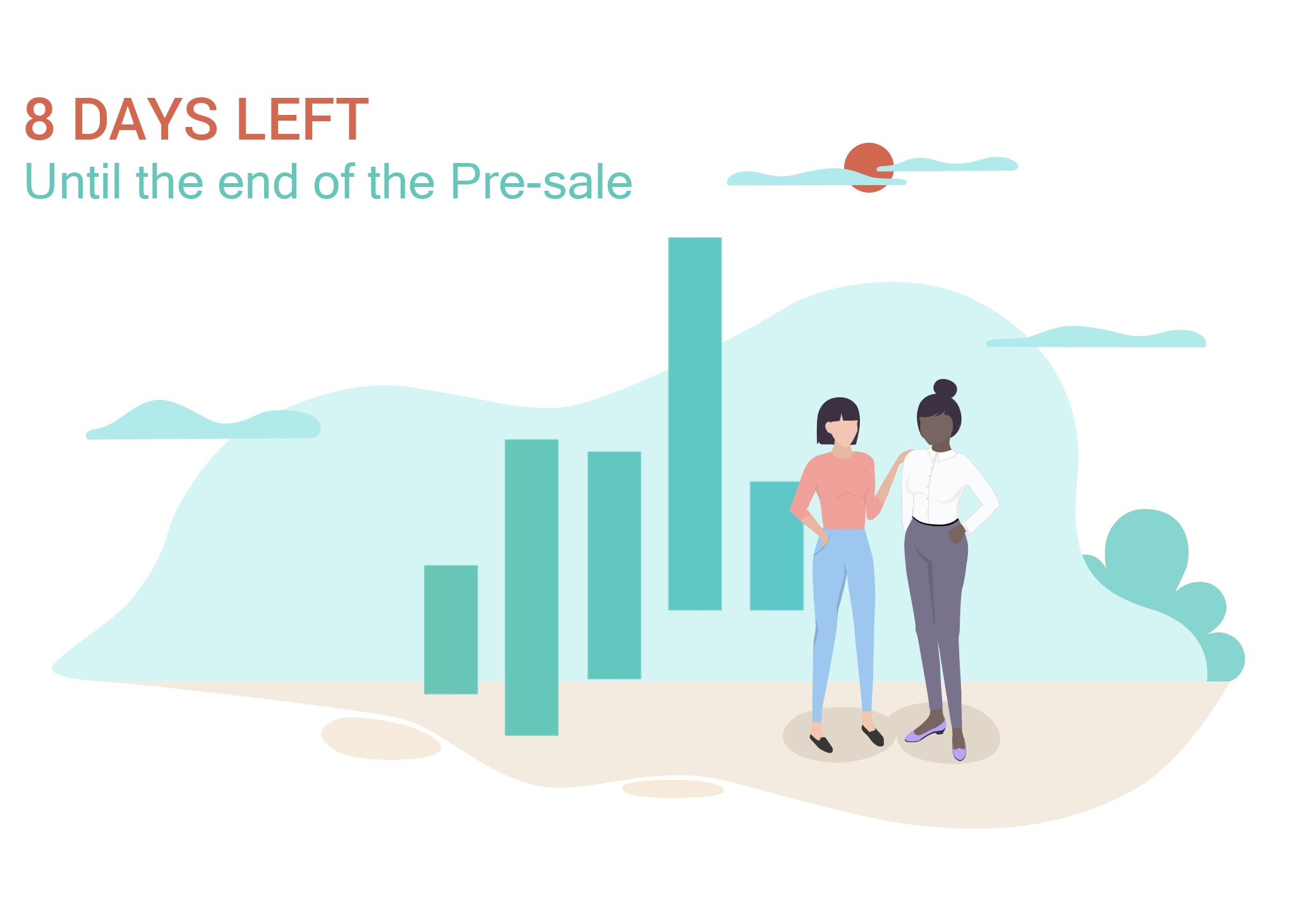 Jarvis Edge on Twitter
📆 8 days left of the #JRT Pre-Sale! 📆Don't miss out on a 30% Bonus! 💸Buy with #BTC or #JRT, we'll take their highest price💰🔹 TGE: https://t.co/xTZOR8bn7X🌐 Web: https://t.co/jcrhfX3eZdℹ️ Q&A: https://t.co/mPs5MO7bfv https://t.co/qHLvppHiPC
Total reward
10000.0
JRT
2500.0
What you will share
Jarvis and Celsius Network team up to bring P2P lending and borrowing of digital assets to… http://bit.ly/2ROAtsm
Jarvis and Celsius Network team up to bring P2P lending and borrowing of digital assets to…
Jarvis and Celsius Network team up to bring P2P lending and borrowing of digital assets to… http://bit.ly/2ROAtsm